The beautiful tree beside our house makes it feel like fall all over again...
Sweet friends from New Jersey sent the world's cutest card...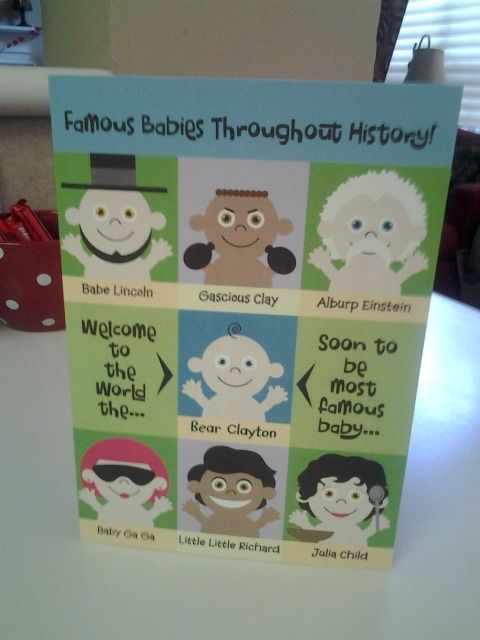 We are obsessed with our new Prince Lionhart wipe warmer (thank you Auntie Scarlett and Uncle Shane!). The light is perfect for late night diaper changes without fully waking Baby Bear.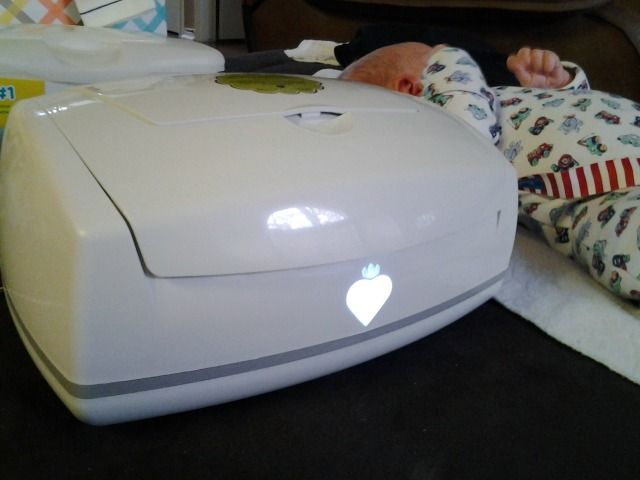 My Mom and Dad are on their way to see us right now; counting down the minutes! Their room is all set, including a "welcome" card from Bear and fresh flowers from our backyard.
Hope your weekend is a great one!