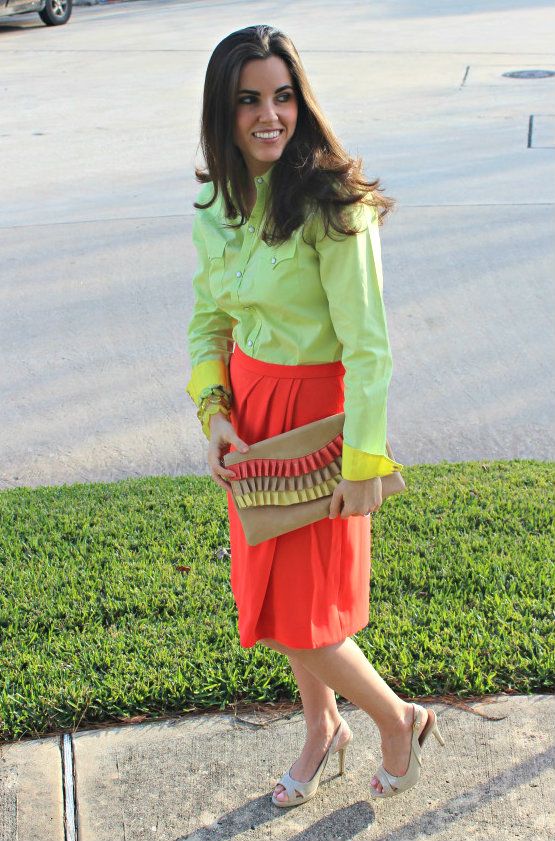 blouse:Ralph Lauren, skirt:J.Crew, heels/bag:Home Goods, bracelets:Charming Charlie, earrings:Francesca's
Growing up in West Texas, I've always been a fan of pearl snaps. They remind me of high school rodeo dances and the local Dandy Western Wear. Pearl snaps are this Mommy's best friend as they provide quick nursing, even easier than the normal button-down.
This hem length used to scare me, being a measly 5'3 1/2, but as a Mom I embrace knee-length skirts and dresses. Plus Princess Kate rocks a knee-length dress like nobody's business and we all know she can do no fashion wrong. I'm absolutely dying to see how she dresses post-baby; it's bound to be fabulous.
Have a great week, friends!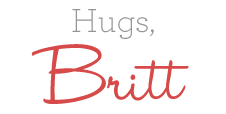 p.s. Anybody not watching the Super Bowl besides me?
p.p.s. "Oh Snap" isn't referring to the buttons, but rather the spot on my sleeve due to a dirty diaper change three minutes before these pictures were taken. Maybe "Oh Crap" would've been more appropriate.