Wishing you all lots of love and happiness on this beautiful Valentine's Day.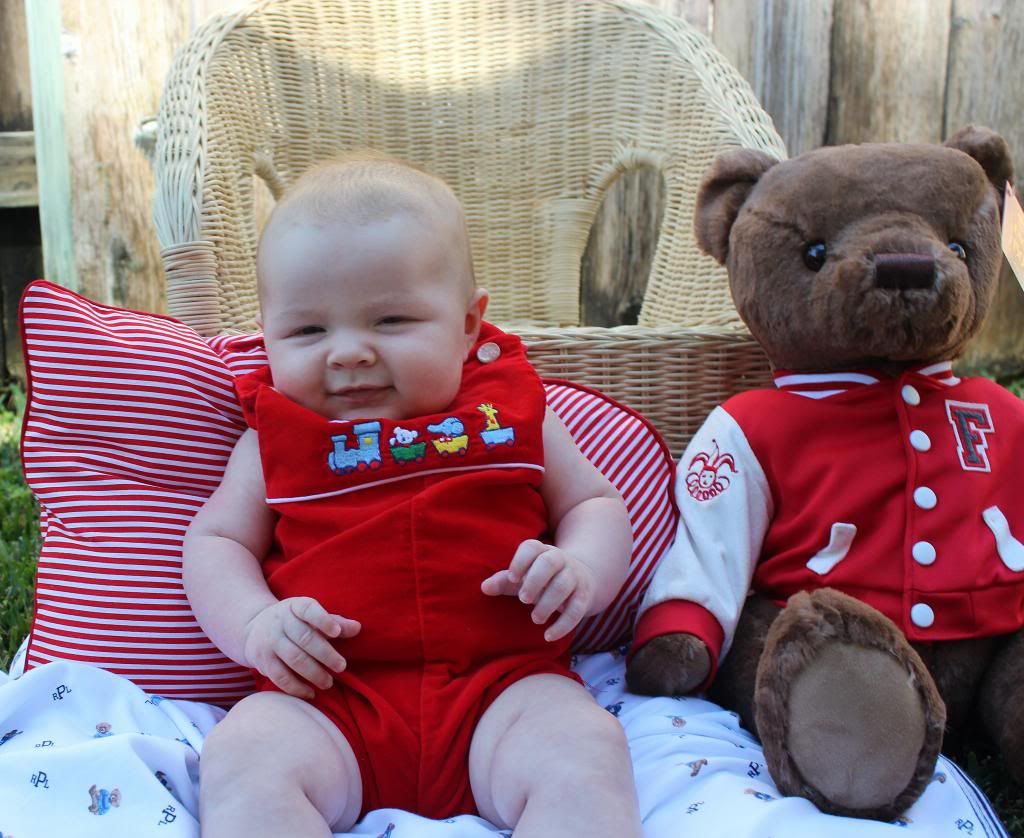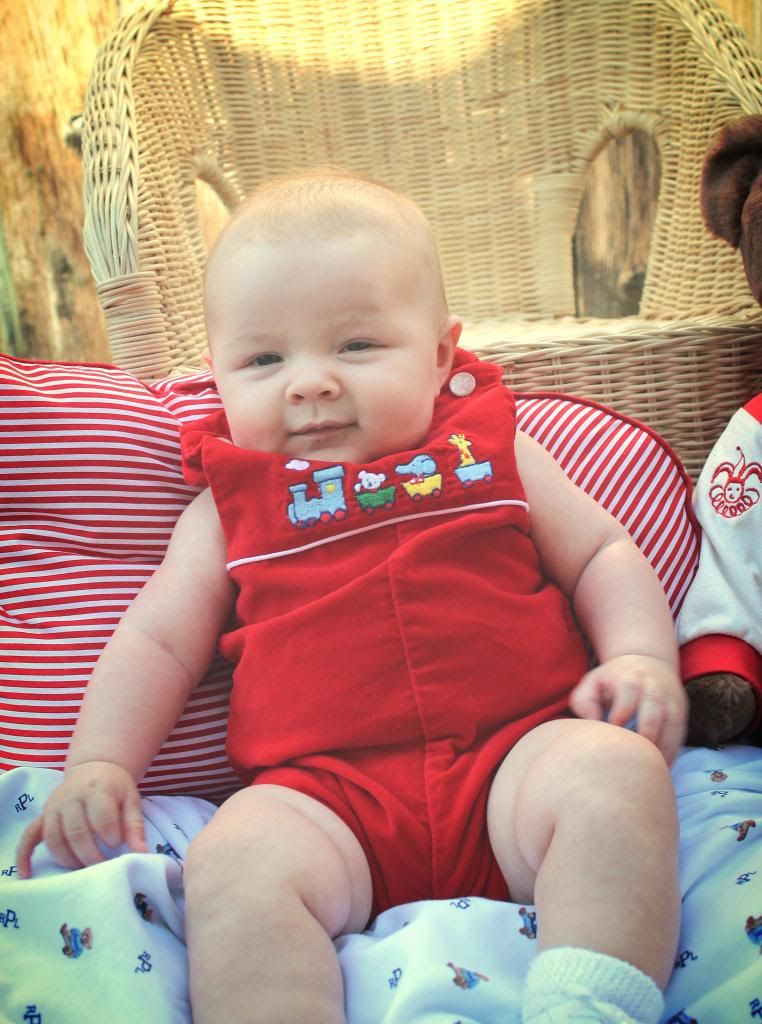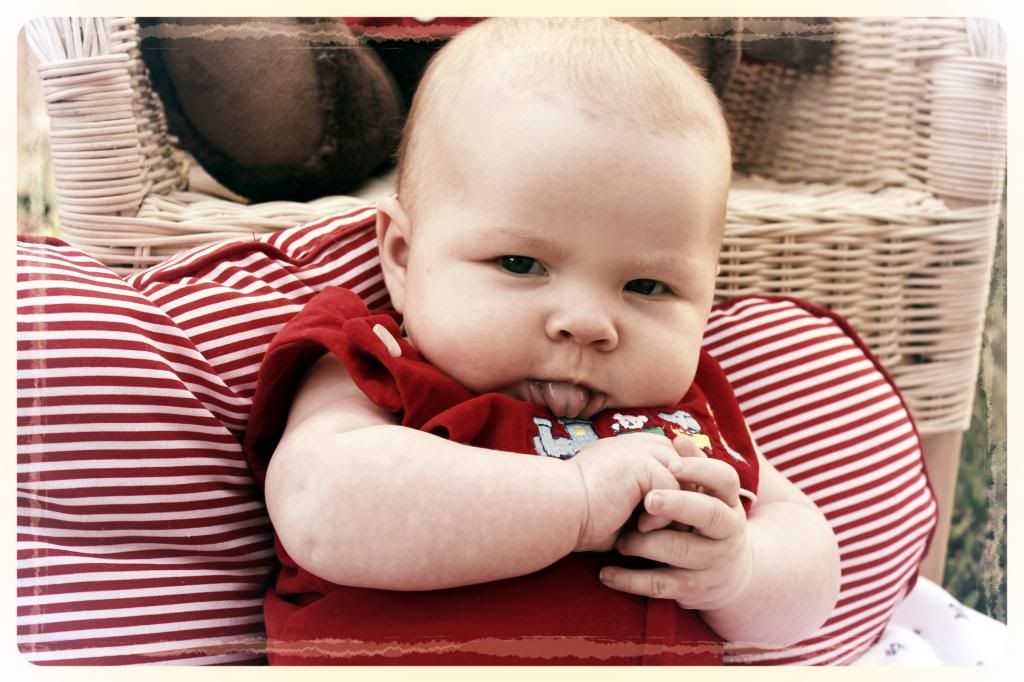 Bear and I had such a special afternoon celebrating his first V-Day and Zach came home early to share in the festivities (pictures coming tomorrow!). Just when I thought our day couldn't possibly get any sweeter, we recieved a new comment on our Chocolate Tootsie Roll Cookies. Aileen, a soon-to-be-army-wife, made and sent these cookies to her fiance who's currently on his second tour in

Afghanistan. Knowing that our cookie recipe made it into a soldier's Valentine care package has completely warmed our hearts; we're reminded of not only the love we share for our little family of three, but also those so valiantly serving our country. My brothers, Shane & Ryan, we love you today and always. You are truly our heroes.
We can't begin to thank you enough for your service and sacrifice. You, and those who stand beside you wearing that uniform, are what makes this nation great. Eat those cookies up...you more than deserve them.