just a few pictures of our chubby-cheeked boy....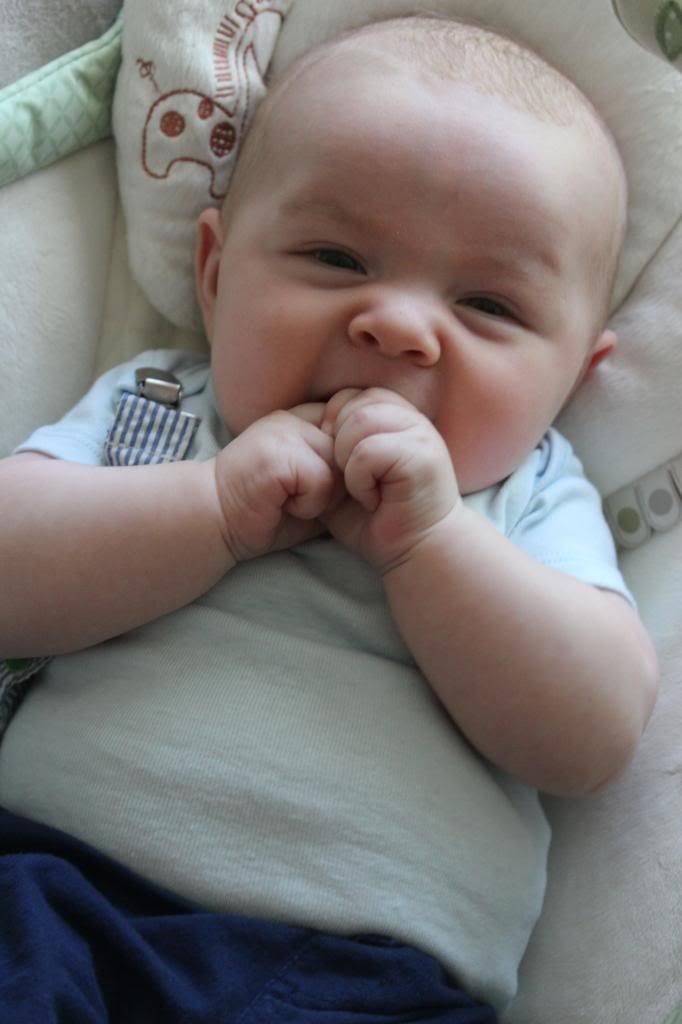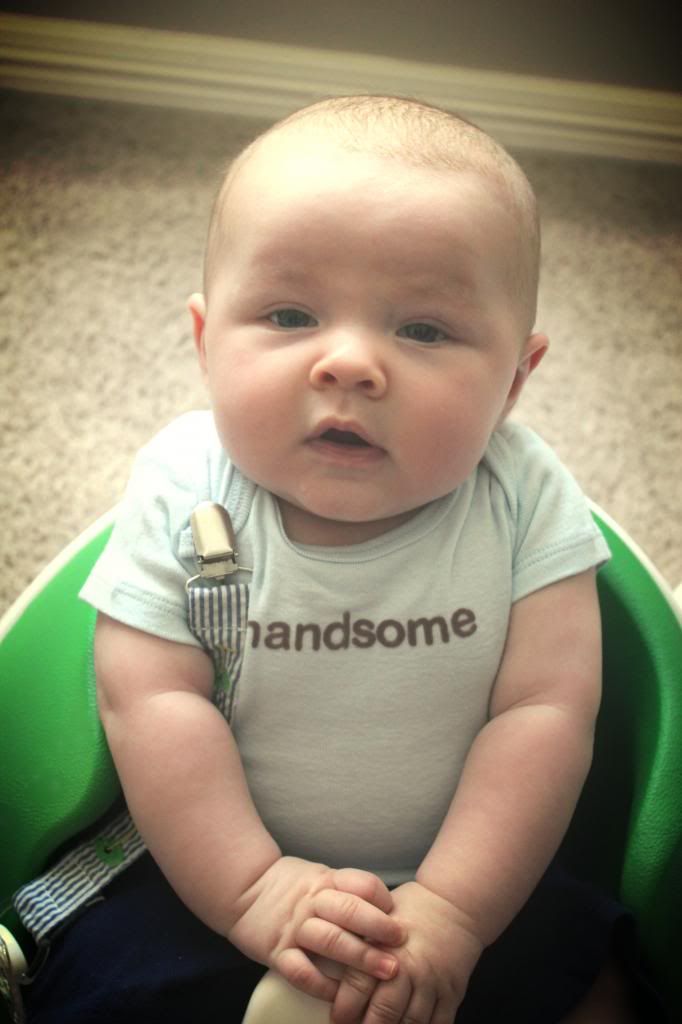 a sneak peek of our Easter photoshoot yesterday...
and a little video to brighten your day....someone's learned to giggle :)
Happy Hump Day, y'all! The weeks just seem to be flying by lately; feels like I was just typing that exact line last Wednesday. Think I need some new well-wishes. Beware the ides of March?? Nah, think I'll stick with my repetitive Hump Day line. Hope your week is going swell :).