Our precious nephew, Kamdon, turned two on March 9th and we had a mini celebration when Zach's family got to Houston last week. Pretty sure Kam's favorite part of the evening was eating chocolate frosting off the cupcakes...a boy after my own heart! We love you, Kam, and can't believe you're already two years old! What a big, sweet boy you are.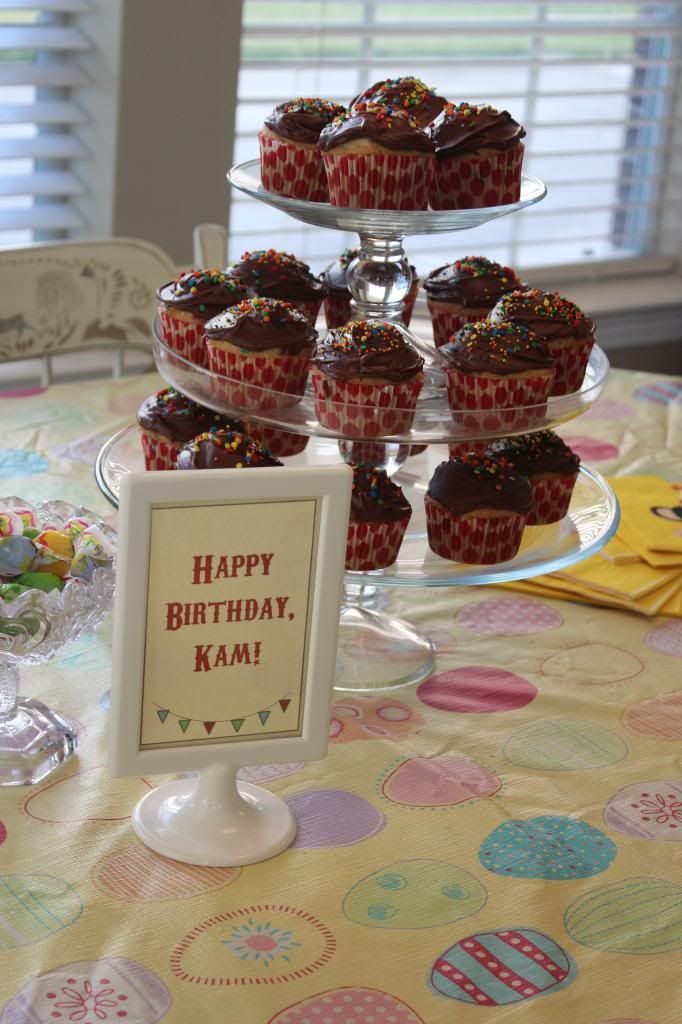 Kamdon's Mom (our sis-in-law, Amanda) is expecting baby #2 in September! We are all over the moon :)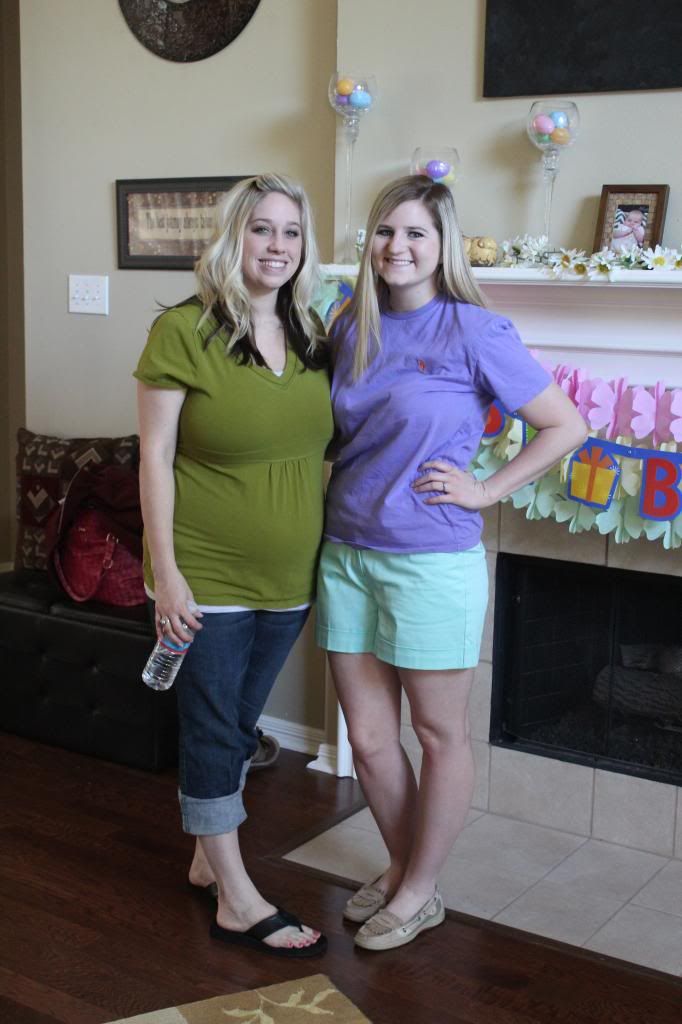 I'm so blessed to have married into such a fun, loving, all-around-amazing family.